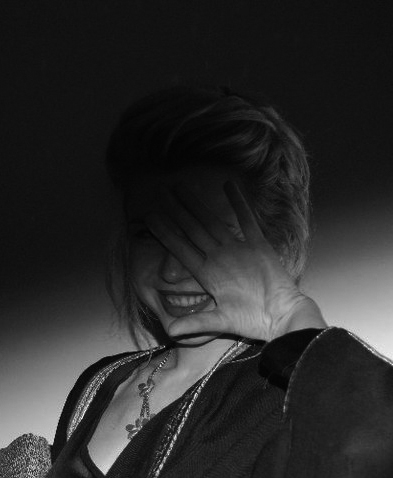 Rita Nowak
1998-2004.

Academy of Fine Arts, Vienna

.
MAsterclass

for Photography.

Eva
2004-2005. Royal Academy of Dramatic Art,
2010
DANDY. GALLERY RITTER ZAMET.
NEW HUMAN. Artzebs Gallery.
BLICKWECHSEL. WESTLICHT. VIENNA
2009 ON ROCOCO. Solo Show.
2008 Atlantis. Solo Show. Ve.Sch.
Vienna
Who are you?. Artzebs Gallery. Zaporichija (Ukraine)
Honey-Honig. Auto Italia. London
2007 21 Positionen. Austrian Cultural Forum. New York­­
Year 07 Art Projects. galerie Yukiko kawase. London
Opulenz. Galerie im Traklhaus. Salzburg
2006 féminine mystique. Galerie Steinek. Vienna
Solo Show. Galerie Momentum. Vienna
SHOW !!!!! project space exterritorial. Vienna
Morgen. Project space Hahngasse. Vienna
2005 MEMORY II. Solo Show. gUF. Maribor (Slovenia)
Walter Koschatzky Art Prize 2005. Exhibition of the
nominated works in the Museum of Modern Art. Vienna
2004 MEMORY. SOLO Show.
Gemäldegalerie. VIENNA
2003 me myself & I. SOLO SHOW. Galerie 5020. Salzburg
Studio Stipendium London 2009
The Austrian States Stipendium for Photography 2005
Water Koschatzky Art Prize 2005
Heinrich und Anni Sussmann Grant 2004
Kupferstichkabinett. Vienna
The County Arts Collection. Salzburg
The County Arts Collection. Vienna